Kaetlin... Girls just want to have fun!
These are some candid shots of Miss Kaetlin that I captured on my Zipshot that's attached to my pc..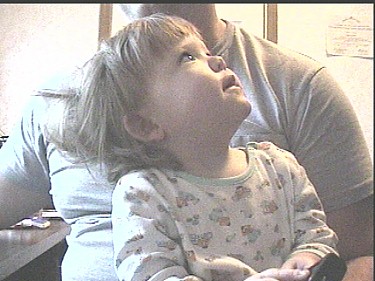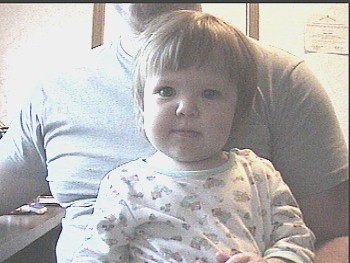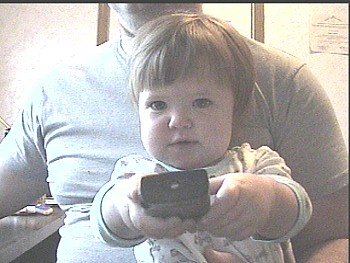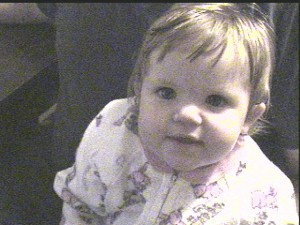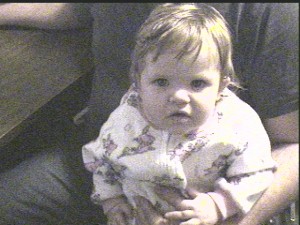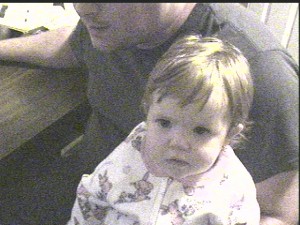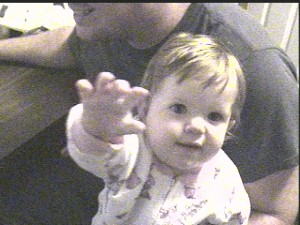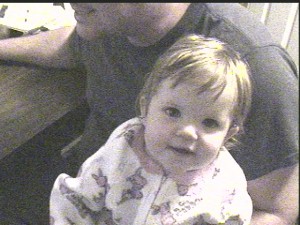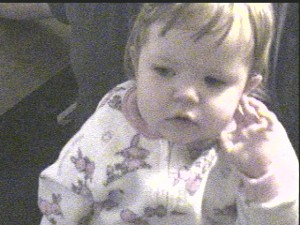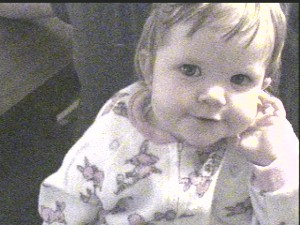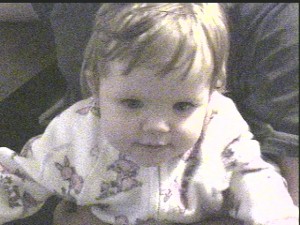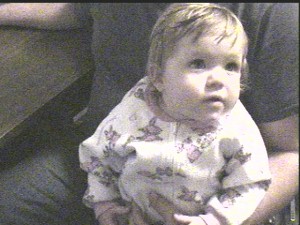 ---
To see a few shots of Kaetlin at her first Birthday party, click _here_


October 20, 2000
Year of the Dragon
---
This page last updated on December 18, 2001.